Generator CGM DELUX CX5000TE 400V
CGM DELUXE CX5000TE series generator, with Honda engine. These generators can be easily adapted in all situations: Home, camping, leisure, construction site, etc. 3000 RPM generators have been designed for stand-by use. It is not recommended to use for more than 6 hours at a time or more than 500 hours / year.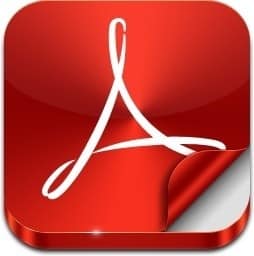 Technical sheet
Unit power and voltage:
5 KVA
5.5 KVA
400 V
7 A
AVR regulation
Motor:
Engine speed 3000 rpm
Rope start
electric start
Manufacturer: Honda
Model: GX270
Total displacement: 0.270 L
Fuel consumption at 100% load: 1.6 l / h
Mechanical Type Regulator
Dimensions:
Length: 825 mm
Width: 550mm
Height: 530 mm
Weight: 78 kg
Tank capacity: 15 L
Autonomy at 100%: 9.5 Hours
Sound level: ----- dB (A) @ 7m
Electrical outlets:
Only logged in customers who have purchased this product may leave a review.